Description
Steam bath seat T75 – EPS blank for tiling
not coated with mesh

not tiled

Color gray

2 parts (bottom part and back separately – for transport!)
Circumference: ca.145cm
NOTE:
We recommend the steam bath seat T75 (and usually also those wall parts where you lean on and bottom part) necessarily to heat! -> to the heated steam bath seat
You also have the possibility to order the seat already finished with a filled heating mat. -> to the pre-produced steam bath seat
These seat shapes are perfect as a shower seat for tiling. Instead of the conventional filigree folding seats you have here a later very robust steam bath seat, which you can heat and tiling. Not only visually enhances this steam bath seat your shower or steam room but is also very comfortable.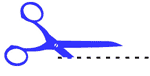 Cutting Service!
This steam room bench is available in any lenght. Please select your preferred dimension on the selection fields above (in cm!) the price is calculated automatically. Shipment would be with DHL or a forwarding agent. Please contact us for the rate if the price is not listet in the basket.
The molded parts are due to bulkiness in several parts but tailored in your desired overall choice (eg 126cm).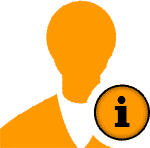 If your shower niche hast e.g. 130cm, please select the seat 2cm smaller!
You can also combine the T60 steam bath seat with other modules –  according to your steam bath size (recommended at least 180cm-190cm). Here you can see a combination with a lounger: (Here our Spa Module lounger "SWING") :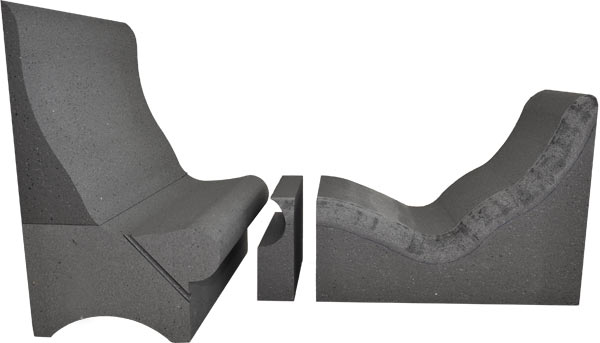 Der richtige Systemaufbau eines Dampfbadsitzes